We're starting a fan subscription service! This is a great way to support our band and gain access to our vaults, keep up with our freshest creations, and have exclusive insight into what we're doing!

Tier 1- $6.66/mo includes access to:

*Exclusive new live show recordings from our tours, and our archive of shows from the last several years
*Demos, rehearsal tapes, and rare unreleased tracks direct from our vault - only available to subscribers!
*Subscriber only merchandise items
*Live streams of rehearsals and shows
*Exclusive band interviews and chats with subscribers
*Exclusive photo feeds from the road
*Unreleased music videos
*Digital version of the Monthly Mystery Club - Carley's once a month art and unreleased song project
*Access to VIP experiences at our live shows
*Immediate download of our new single $$ I Got Money $$, plus three other releases - In Ya Neck! (2011), Getchya Hip Thrust (2012) and our Converse Rubber Tracks Session (2014)

Tier 2 - $10.00/mo includes all of the above PLUS a physical Monthly Mystery Club mail out every 4 weeks! Carley's original art right to your door as limited edition, signed 4x7" print! Boom!

Join:
For $6/month, you get everything above.

You're a subscriber

Thank you!

For $10/month, you get everything above, plus:

Also receives the monthly mystery club MAIL OUT! Carley's art to YOUR DOOR STEP!

You're a subscriber

Thank you!
* Downloads are DRM-free and available in MP3, FLAC and
more
.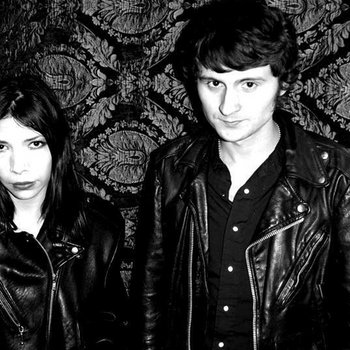 The Ghost Wolves
Austin, Texas
The Ghost Wolves are deeply rooted Texas rock n' rollers, relentless creators, indestructible sonic voyagers who started their band in a damp Austin shack 11 years ago and have since grown it into a globally recognized musical force. For the last decade they have worked relentlessly in the independent music world.
Latest Release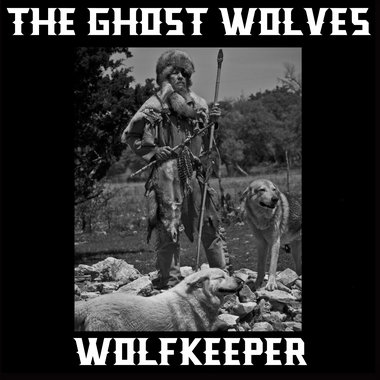 WOLFKEEPER
Subscribers
Joe Cheepnis
Joe Cheepnis
So happy to be subscribing to this awesome band. LOVE The Ghost Wolves and their amazing music!!